Chiropractors Team Amersham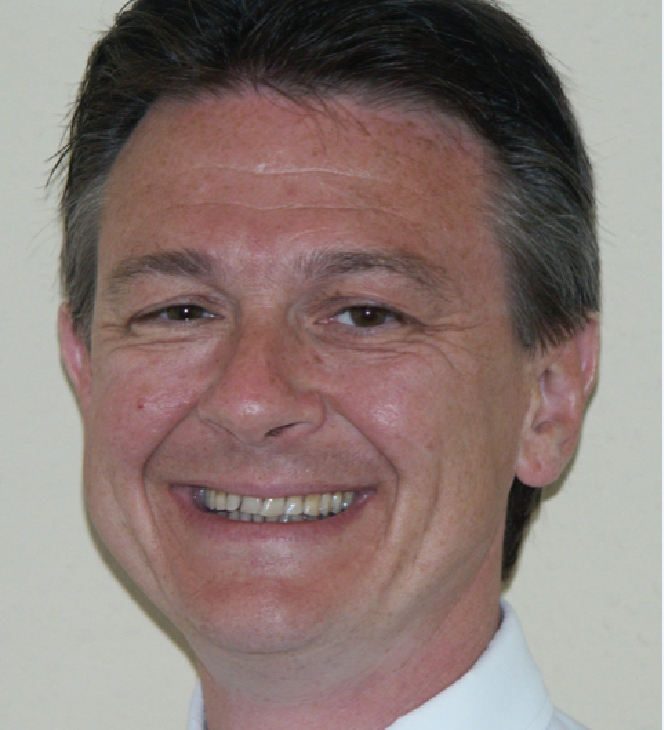 Dr Michael B Gould
BSc DC FRCC(Orthopaedics) Dip Ac CCEP
Doctor of Chiropractic
Graduated from the Anglo European College of Chiropractic with a BSc Chiropractic in 1993. Post-graduate accreditations include Doctor of Chiropractic (European Chiropractic Union), Director of Academic Affairs of the Faculty of Orthopaedics and Rehabilitation of the Royal College of Chiropractors. Specialist Fellow of the Royal College of Chiropractors (Orthopaedics & Rehabilitation Faculty), Certified Chiropractic Extremity Practitioner and Diploma in Western Acupuncture.
Techniques used: Diversified; Acupuncture/Dry Needling; Drop Techniques; Blocking Techniques; Activator Technique
Email: michael@amershamchiropractic.co.uk
Dr Katie Chimes
DC MChiro
Doctor of Chiropractic
Graduated from the Anglo-European College of Chiropractic with a Master's degree in Chiropractic in 2007.
Initially, Katie worked in North London before moving to Finland for two years where her chiropractic skills became well-honed. After spending some years practicing in North London she returned to Buckinghamshire, where she had lived previously.
Historically Katie has long been a fitness advocate and sports including body-building etc. This lead to her becoming a personal trainer/fitness instructor, before finally studying chiropractic.
Techniques used: Diversified; Drop Techniques; Blocking Techniques; Taping and Rehabilitation; Activator Technique; Acupuncture/Dry Needling.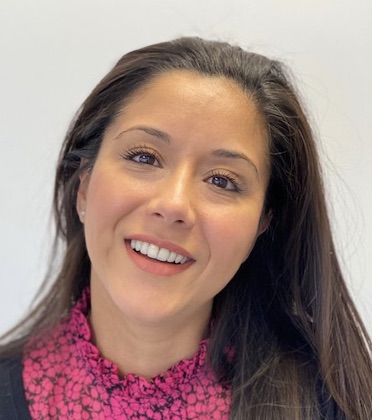 Dr Paula Hamlen
DC MChiro, BSc (Hons)
Doctor of Chiropractic
Graduated with a Masters degree in Chiropractic in Oxfordshire followed by a supplementary chiropractic qualification at The Anglo-European College of Chiropractic in Bournemouth. Paula has been practising chiropractic in the West Midlands, before making the move to Buckinghamshire. In addition to her chiropractic qualifications, Paula has further developed her skillset to supplement her treatments with acupuncture, kinesiology taping (rock taping) and Sacro-Occipital technique. Prior to studying chiropractic, Paula studied in Nottingham to successfully attain a degree in Physiology and Pharmacology. She didn't pursue this as a career, preferring to be 'hands on', treating and interacting personally with her patients.
Techniques used: Diversified (Anglo-European College of Chiropractic) and McTimoney chiropractic, Taping, Blocking, SOT, Drop and Acupuncture.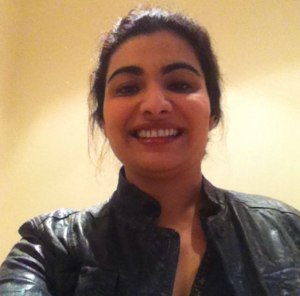 Leena Lakhani
BSc (Hons) MSChP
HPC Registered | Society of podiatrists and chiropodists
Graduated from Southampton University in 1996 gaining a BSc (Hons) in Podiatry.
Member of the Health Professions Council and a member of the Society of Chiropodists and Podiatrists. These memberships are renewed every year. These qualifications and affiliations provide full indemnity insurance and enable me to work for the NHS and privately as a State Registered Podiatrist and take referrals from BUPA registered consultants.
Leena holds certificates in local anaesthesia and can directly refer to Consultants for further investigations and treatments when required. I am qualified and have many years of experience in performing Nail Surgery Operations, to help with in-grown toe nails. Leena is a a qualified reflexologist and has been practicing reflexology for over 15 years.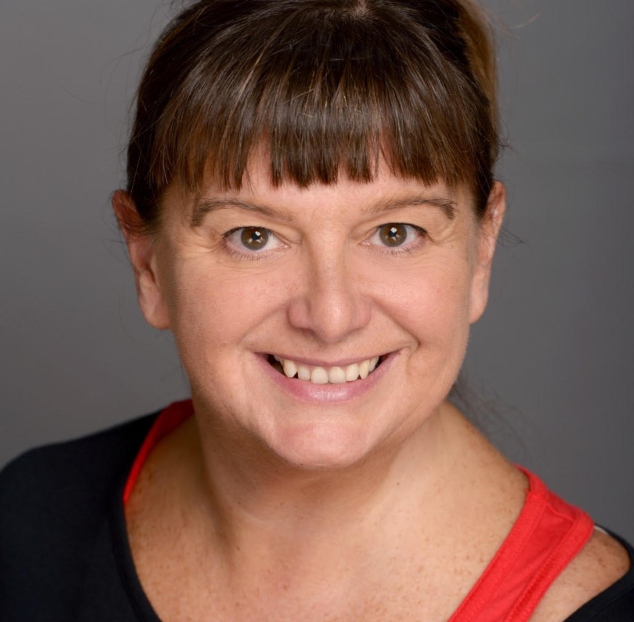 Sharon Bassingthwaite
Remedial Massage Therapist, Dip. ITEC, MCThA
Therapeutic Massage Therapist
Sharon Bassingthwaite Dip. ITEC, MCThA
Following a career in theatre, film and television, Sharon re-trained as a Massage Therapist, gaining her ITEC Level 3 Diploma in Holistic Massage, Anatomy and Physiology at Barnet College in 2005. She also has an Advanced Therapeutic Massage Diploma from Middlesex School of Complementary Therapy.
During her career as a performer she had regular massage, osteopathy and chiropractic treatments and quickly recognised the benefits of these treatments not just for specific injuries, but as a major contribution to general well-being.
Sharon is also qualified in Deep Tissue Massage, Trigger Point Therapy, Soft Tissue Release, Lymphatic Drainage Massage, Myofascial Release, Pregnancy Massage, Baby Massage Instruction and has undertaken training in specific techniques for problems such as sciatica and frozen shoulder.
She is also a qualified dancer teacher and exercise instructor and can advise on stretches and exercises to undertake to aid recovery and promote well-being.
Sharon is a member of the Complementary Therapists Association.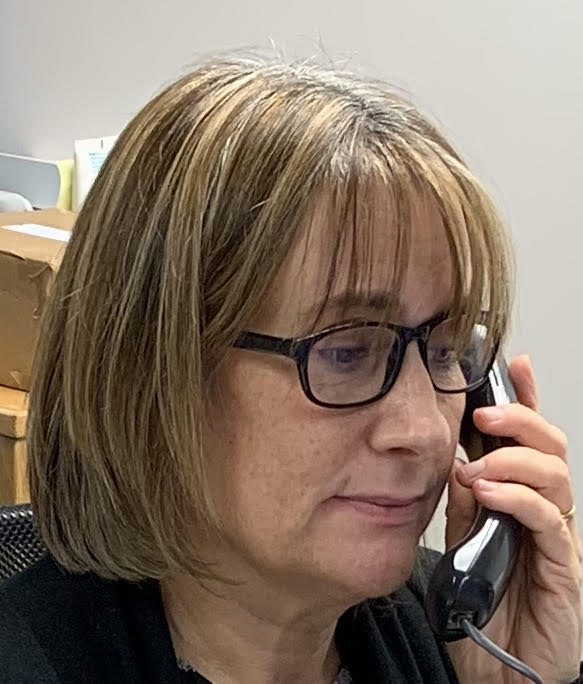 Jill Davies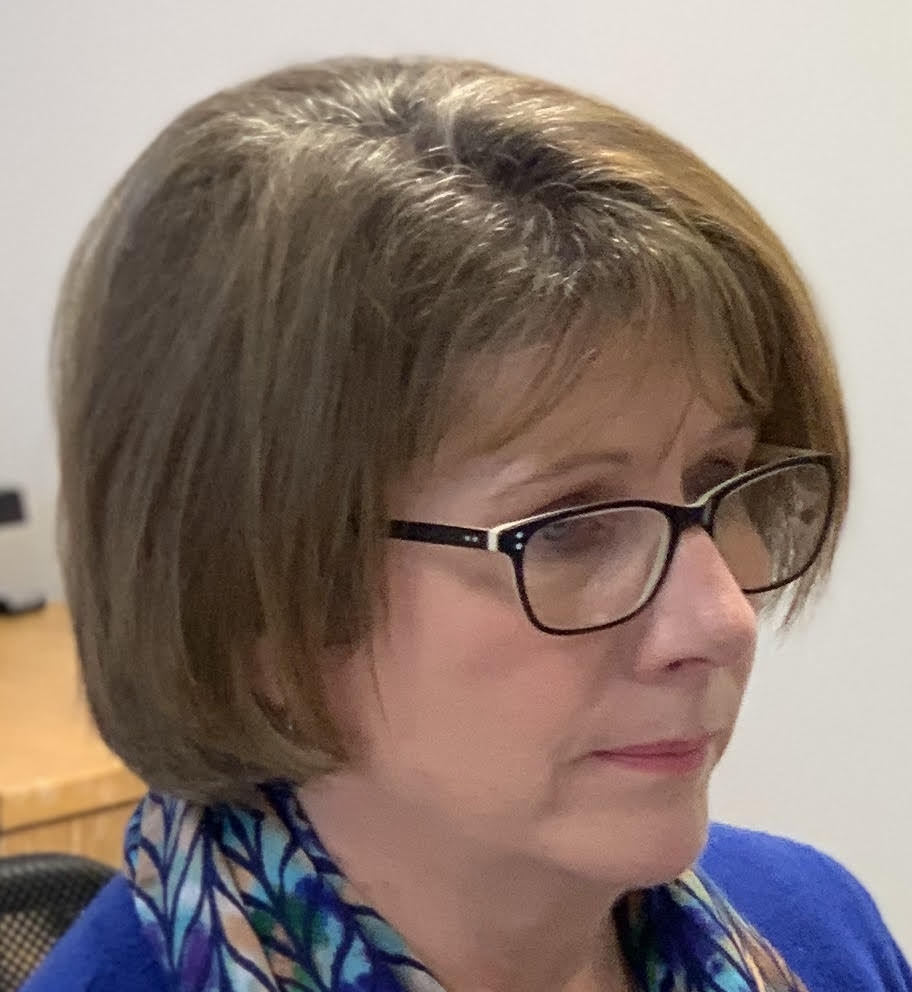 Maria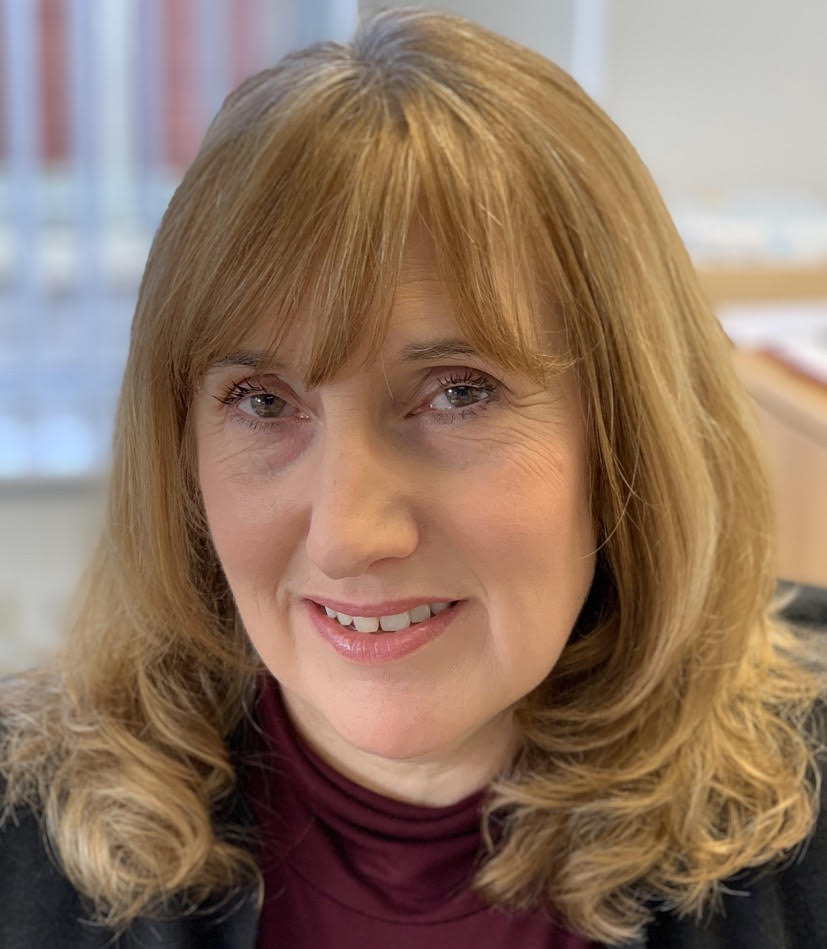 Debbie Hawkes